Paris Hilton, who has previously hit the headlines wearing t-shirt with catchy lines, seems trying to get a very clean image with a new video after she left jail.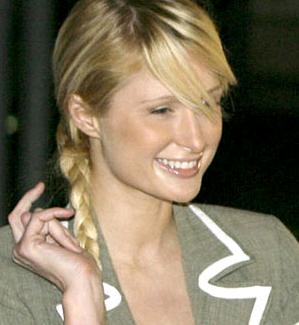 It appears that the socialite has finally managed to keep it clean with this new sex tape, filmed while she takes a bath.
The "Stars Are Blind" singer is seen nude as she dipped herself in the water, surrounded by bubbles in the video. She also appeared to enjoy taking a huge bath while playfully soaks herself with a showerhead. You could see the new video as well as the steamy photos from the video here.
It was believed that her new tape have been discovered in the storage building of items auctioned off during the time the hotel heiress neglected to pay the rent.
The footage has reappeared on YouTube, with stronger versions available on US websites.
Comments
comments