Kim Kardashian learned first hand what happens when you misplace the single most important travel document – your passport.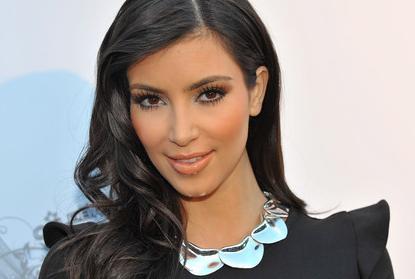 Thankfully for the starlet, her NFL player beau Reggie Bush was there to save the day.
"They wouldn't let me out of customs line," Kardashian revealed of the ordeal after flying from Botswana to Johannesburg, South Africa.
Touring around Africa for the Russell Simmons Diamond Empowerment Fund, Kardashian, her sister Khloe and Bush were traveling from Botswana after a day of diamond mining when the unexpected happened: "I left my passport on the plane!" Kardashian explains.
"They claimed they looked for it but I had a feeling they didn't," she says. "They called the embassy and said I would have had to sleep at the hotel airport."
But Bush was able to persuade customs to allow him to look for the passport.
"Reggie begged to go check for the passport himself … and he found it!" she says. "He saved the day!"
The happy trio was able to resume their charity trip. "We want to educate people how the diamond industry has helped so much in contrast to what people believe," she says.
Comments
comments