Kim Kardashian, who previously vowed never to pose n@ked for Playboy again, has given her fans an all-year-round treat.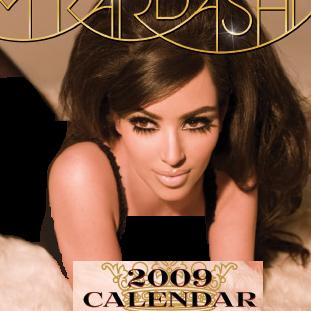 The sexy socialite has stripped off for her very own calendar and it's hot stuff.
The reality television star, who is known for her famous bum, showed off her famous curves and pouts for the camera like a pro.
NFL star boyfriend Reggie Bush will be pretty impressed, though, according to Kim, he's got a special version just for himself.
Kim Kardashian posed for this sexy shoot by snapper Troy Jensen and used some of the pics for Reggie's calendar, while saving some for her own masterpiece.