Lindsay Lohan reportedly didn't have phone and Twitter access while she was in rehab.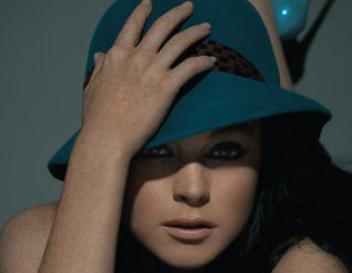 A rehab's phone policy only allowed the actress to use the phone to talk to family and close friends for 2 hours a day. She is also expected to concentrate on herself more.
Lindsay, who returned in rehab after failing two court-ordered drug tests, is due back in court Oct. 22 for a probation violation hearing.
Comments
comments