Kim Kardashian, who was involved in carb-free diet, has advised her fans to avoid plastic surgery, which could help her look just like the bombshell on Saturday.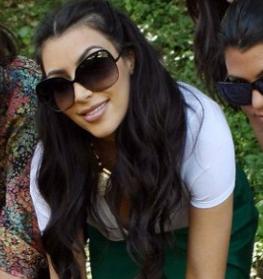 A fan planned to have a full body surgery because her husband adores the socialite. Kim wrote on her Twitter profile that the woman shouldn't change herself. She also thought that the husband should love you for who u are.
Meanwhile, Kim arrived with her mother for dinner at Il Ristorante di Giorgio Baldi in Santa Monica, California on July 25.
Comments
comments