Nick Jonas is romantically linked to Les Miserables co-star Lucie Jones after preparing a heart-shaped pizza for her.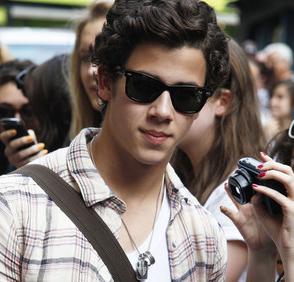 The "Jonas Brothers" star asked the Pizza Express restaurant for a midnight pizza treat for Lucie before going to Los Angeles. His co-star was thrilled since the pizza was delicious.
Nick was really smitten but nothing is official since his fans will feel upset. He wrote on his Twitter profile on how much fun he had had making the pizzas and he also expressed that he love them all.
Comments
comments