Robert Pattinson was involved in a minor car crash as his car was in a collision with a Kia parked near the driveway at around 9 PM.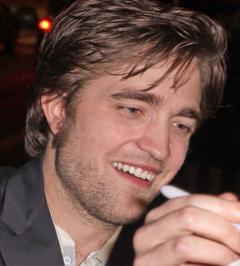 However, the owner of the Kia didn't complain as he would ask for free tickets from the actor. Robert was also spotted having a movie with a friend in Malibu and calmly left the theater at 4 PM.
Robert was pulling out of a parking space after a quiet day in Malibu yesterday and was relentlessly pursued by paparazzi. He didn't know that he bumped or damaged another car while driving.
Comments
comments