Kim Kardashian has revealed that her stepfather Bruce Jenner was the family member she hinted would be undergoing extensive plastic surgery.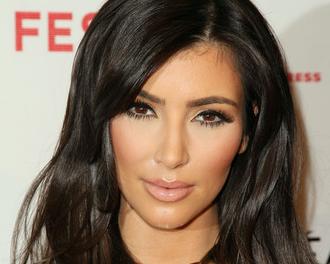 The Keeping Up With The Kardashians star had previously teased that one member of her famous family was planning to undergo surgery in order to radically alter their appearance.
Speaking to People, she said: "Bruce has gotten a lot of media criticism in the past for getting an ill-advised partial facelift and a nose job. He has never ever spoken about this until now. It's very heartfelt and I think people will see how sweet and simply human Bruce is."
The star continued to say that "since he's turning 60 in October, he felt it was time to correct the mistakes made by the previous doctor".
Kardashian added that the "results are amazing" and that Jenner "looks better than ever and he is extremely happy with the result".
Jenner's new image will reportedly be unveiled in an upcoming episode of the family's reality television show.
Comments
comments