Kim Kardashian wants to have a son to look like her boyfriend, New Jersey Nets star Kris Humphries.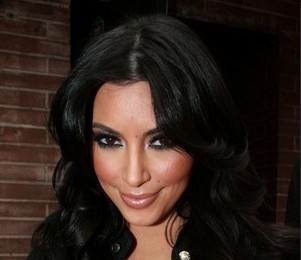 The reality star even posted a photo of her NBA beau when he was a child. And Kris is happy to grant her wish because he thought that he could help her out.
Meanwhile, Kim held hands with Kris when they headed into Provocateur nightclub in New York City on January 22.