Kim Kardashian, who has decided to celebrate her one-year anniversary with NFL boyfriend Reggie Bush, produces her sizzling calendar.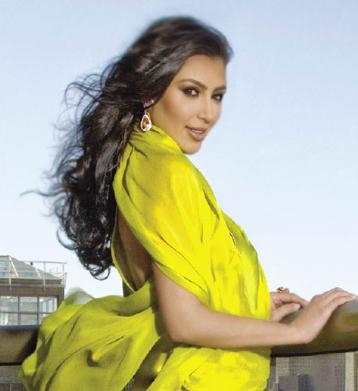 The "Playboy" model, which you could see her sizzling photos here and here, has admitted her laser hair removal and has undergone cellulite removal surgery.
Meanwhile, the socialite recently had been posting sexy pictures of herself on her own website after coming to prominence by starring in a sex tape with rapper Ray-J.
Her sister Kourtney Kardashian has been cooling off by taking a shower while on holiday in Miami.
These photos were not an average family photo album but the Kardashians do things differently and, evidently, without many clothes on.
Comments
comments