Kim Kardashian was heading for an "Extra" interview with Mario Lopez in Los Angeles on September 24.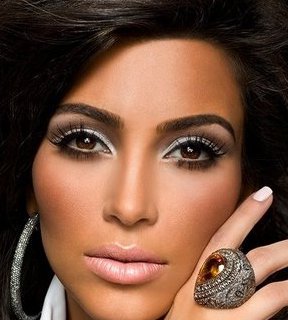 The "Keeping Up With The Kardashians" star met her buddy Mario for her interview with "Extra! Who's At The Grove???" segment. The interview happened at The Grove Shopping Center while her adoring fans watched her.
Kim returned in LA today after coming off a rather lengthy trip to Europe with her mom Kris.
Comments
comments