Lindsay Lohan has new mugshot after being sent to jail last Friday.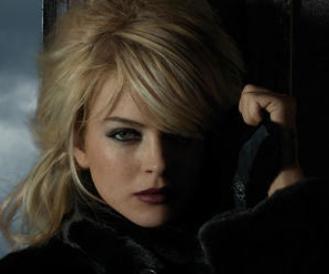 The "Freaky Friday" star remained in custody following her hearing regarding her two failed drug tests. Her return to jail for a third time is going to be a short one since her attorney won a ruling clearing.
Lindsay, who was expected to be back in court on Oct. 22, was required to wear an ankle alcohol monitor for nearly a month.
Comments
comments