Kim Kardashian was chosen to advertise Skechers product during the breaks at the upcoming Super Bowl.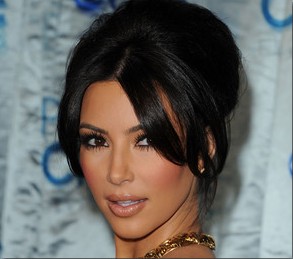 The reality star is going to promote Skechers ShapeUps while sporting its black and pink pair. She really think her fans would love the commercial but she have to break someone's heart in the end.
Kim felt huge honor to be starring in a Super Bowl commercial. Sneak peek of her commercial will be shown on Wednesday edition of Us Weekly or on ET on Wednesday night.
Comments
comments