Michael Douglas felt good and relieved when his tumor was gone but he have to checked out on a monthly basis to maintain.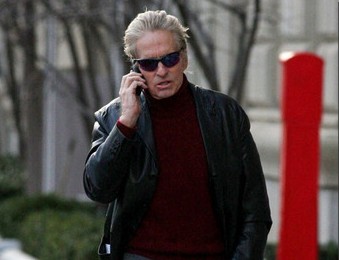 The Oscar-winning actor revealed that his cancer experience allowed him to appreciate what's important in life. He had a big celebration after learning that the tumor's gone.
Michael also plans to resume acting and to prepare for a Liberace biopic. Watch his full interview of "Dateline NBC" on January 23 as he talked about "wild six-month ride" since his diagnosis, the difficulties of treatment, the role played by his family and friends and his future in movies.
Comments
comments