She is said to have been sending him flirty text messages since their first meeting on the Manhattan set of his film "Remember Me".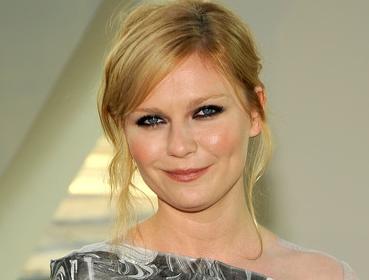 Kirsten Dunst has a crush on film heartthrob Robert Pattinson after meting him on the set of his forthcoming movie "Remember Me" in Manhattan. "Kirsten is absolutely infatuated with him and thinks he would be the ideal boyfriend," a friend of the actress is quoted as telling Star Magazine.
Greater than that, Kirsten is said to have "been sending Rob a barrage of flirty texts, letting him know she is very interested in getting to know him better – whenever and wherever he wants." Having no hesitation expressing her interest to date the British actor, Kirsten reportedly has told friends she and Robert "would have a lot in common." No comment has been made just yet by Robert regarding the report.
Being romantically linked to a number of women, in fact, isn't something new for Robert Pattinson ever since he embraced his international stardom after starring as Edward Cullen in "Twilight". In addition to being claimed romancing on-screen lover Kristen Stewart, he was also rumored dating some other famous names like Megan Fox and Natalie Portman.
Comments
comments