Kristen Stewart lighten up her hair when she talked about why she accepts not normal roles, how connected she was to Bella and her plans for her money.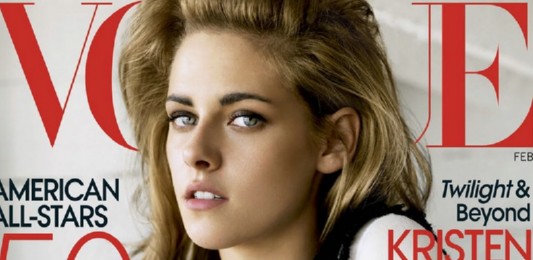 The "Twilight" star choose the roles that are so overly ambitious. She thought that Bella is embedded in so many people's psyches at this point. And she only wants the fans of the book to be happy.
On doing something with the money she's earning, Kristen is thinking carefully on how best to put her own contribution to use and has a pan to set up a network of halfway houses to help those who want to recover and get back on their feet.