Prince Harry plans to trek to the North Pole with a group of wounded British soldiers to raise money for charity.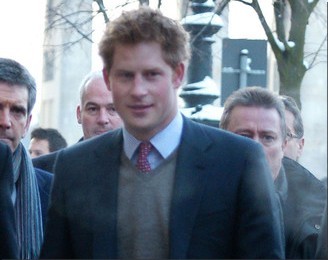 The young royal is hoping to be included in the expedition in March in aid of Walking With the Wounded, an organization which helps rehabilitate injured troops.
However, military training commitments and Prince William's wedding might prevent Prince Harry from taking part on the expedition. For the meantime, he is following the preparations closely.
Comments
comments