Kylie Minogue looked stunning as she graces the cover of Q music magazine that recently gave her an "Idol" award.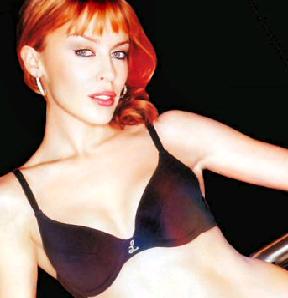 The pop princess revealed she's not worried about turning 40 next year, saying, "I'm not scared of turning 40. I think it's going to be quite liberating. I've always heard that as a woman, 49 is when you really come into your own and I think it's happening." You could see her cover here.
She also launches her album entitled "X" next month, her first album since beating breast cancer. She revealed that on one album track entitled No More Rain, she sings about a "second chance" in reference to her recovery and the album took so long to make because of her cancer fight.
The Aussie singer added, "I didn't write through the treatment because you can't concentrate. I couldn't watch a whole film."
Comments
comments