Britney Spears, who has been involved with controversies, won't have child-endangerment charges at this time. There are a lot of accusations hurled at the troubled pop singer over the way she was treating her kids but the court apparently will have none of it.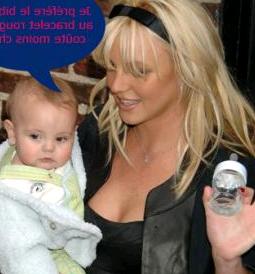 In the open-court discussion with L.A. County Superior Court Commissioner Scott M. Gordon, the attorney of Britney Spears revealed, "I spoke several times last week" with the county child-welfare counselor assigned to Britney's case.
The attorney of Britney Spears added, "It does not appear the county will pursue further action at this time.
Comments
comments