A publicist of Lady Gaga denied the leak of a new song, which was believed to be a track from singer's new album "Born This Way," to her single.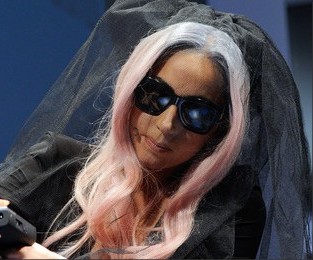 The "Poker Face" singer delighted her fans after announcing the release of her new single, "Born This Way" on 13 February and a record of the same name on May 23.
Her fans were thrilled with a track called "Animal," which was believed to be from the forthcoming disc. But her representative denied it was Lady Gaga, who can be heard singing on the song after insisting the reported song is not her record.
Comments
comments