Lady Gaga, who was sporting "STOP SB 1070" on her left arm, showed her protest Arizona's new immigration law at her sold-out show in Phoenix.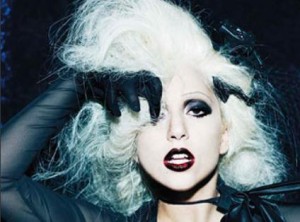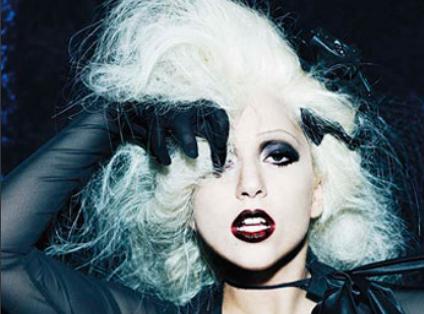 The "Poker Face" singer urged her audience to actively protest the controversial law, which instructed police to check the immigration status of anyone they suspect of being in the country illegally.
She dedicated her song "You and I" to a young boy. Lady Gaga also thought that fans to speak out against the immigration law was a more forceful way for her to protest.