David Archuleta made a Vlog to dish some scoop about his upcoming album, recording process and his life.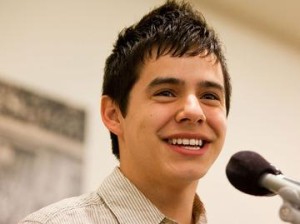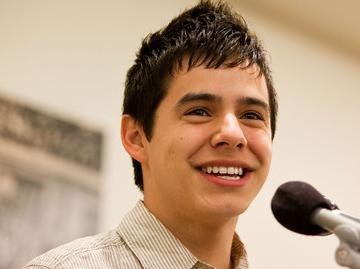 The "American Idol" runner-up used YouTube to update his fans. On his album, "The Other Side of Down," David was working with producers Steve Diamond, Toby Gad and Lindy Robins. He also enjoyed the final editing of his music video, for "Something 'Bout Love."
David has given his two Teen Choice nominations (for American Idol Album and Fanatic Fans), he'll also be appearing as a presenter on the August 9 broadcast.
Comments
comments