Lady Gaga reportedly stole her boyfriend from actress Alex Stebbins when she decided to re-enter to his life.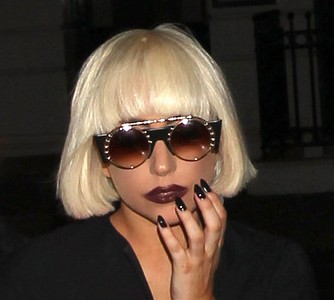 When the "Poker Face" singer learned that former boyfriend Luc Carl and Alex had been together for about a year, she started calling, texting and reportedly begged Luc to rekindle their romance last June.
Alex didn't bother to fight because she knew she would win. Representatives for the singer and her on-again boyfriend didn't make a comment.
Comments
comments