LAPD Robbery Homicide Detective Orlando Martinez testified that Dr. Conrad Murray informed him that Michael Jackson begged him for Propofol shortly before he passed away.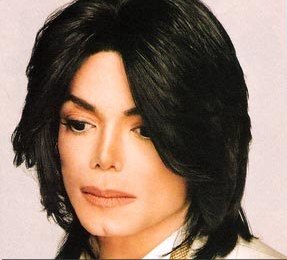 In the interview of LAPD detective to Michael's doctor, the singer have trouble sleeping so he received a variety of medication after 1 am to no avail. If Michael couldn't go to sleep, he would cancel rehearsal.
The dotor felt pressure from the singer to give him something to sleep. Michael allegedly begged for Propofol, which the doctor gave him a reduced dose.
Comments
comments