Owen Wilson will become a father, which was confirmed by his representative.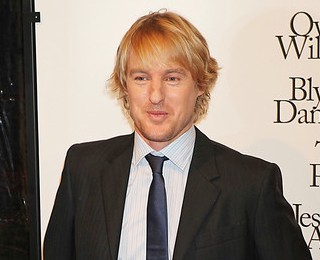 The "Little Fockers" star is expecting a baby with his girlfriend Jade Duell, who is due any day. The baby is going to be born in Hawaii.
Owen is really excited and involved with the pregnancy. He and his girlfriend reportedly wanted to do everything as natural as possible.
Comments
comments