The LAPD concurred on Monday with socialite Paris Hilton's assessment that the burglar who stole $2 million worth of jewelry from her house was familiar with its layout.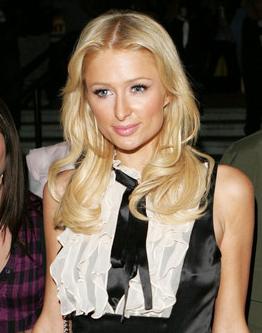 The police believe a simple search of the house would not have led the thief to the jewelry and security videos confirm the thief knew where to go.
They are investigating a number of potential suspects identified on the basis of information gathered from the scene and interviews with Paris Hilton.
Earlier on December 22, Paris Hilton said at that time: "I think whoever did this, definitely has been there before. We have some suspects that I'm thinking of."
She even pleaded with those behind the burglary to return her jewelry, because it included irreplaceable family heirlooms, saying: "I would tell them to please return my things, because I know that they're probably watching right now, to return everything and that's it."
A hooded burglar broke into Hilton's Mulholland Estates mansion between late evening on December 19 and 4 am December 20, entering through an unsecured door at the home on Clerendon Road. Security guards discovered the break-in about 5 am, December 20 and called police.
Comments
comments