Lindsay Lohan strongly denied media reports she has split with Samantha Ronson.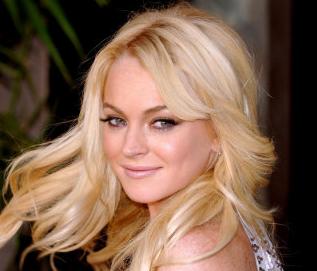 After news broke that Lindsay Lohan and her girlfriend/gal pal Samantha Ronson had called it quits, the "Mean Girls" star took to her blog where she adamantly denied reports that she and Ronson have broken up.
In a MySpace Celebrity Blog posting under "RUMORS," the actress wrote: "Little piece of TRUE information: We did NOT break up!"
Lindsay Lohan, 22, also told media outlets reporting the split: "Get your stories straight please. It's really annoying to have all of your friends emailing you saying, i saw, i read, etc… NOT TRUE."
She signed the post with a happy face and "xoxox Lindsay."
An earlier report suggested that the couple had broken up following a torrid series of fights and even physical spats over the New Year's holiday. While Lindsay's representative did confirm the two had had a fight in Miami, nothing was said about a split.
Comments
comments