Lauren Conrad, who is the "Hills" star, admitted that she does background searches on her dates using Google.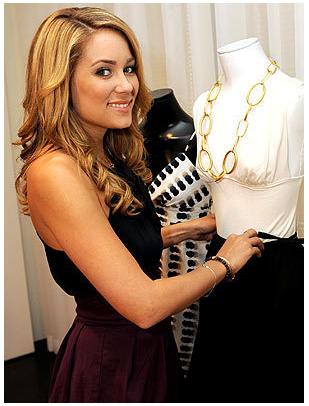 The "Hills" star revealed, "Yeah, [for] all of them! But I don't believe everything I read though. I Google pictures to see former girlfriends and stuff."
Unfortunately, she did not discuss any details of the new season of her reality show, Lauren Conrad talked about the lessons she learned in the past year.
She shared, "I have really gotten a chance to see who my true friends are and who is going to be there for me, you know, no matter what?"
She continued, "Like [Lo Bosworth] is one of my best friends from high school, and [Audrina Patridge obviously has always been there for me, and I think that when it gets to a point when it's almost too much – that's when those people are there for you."
The 22-year-old star also revealed how she stays fit, saying, "I just started doing more kickboxing which is really fun, and the way [my trainer] does it it's like a full body workout," she said. "Like squat, lunge, squat, lunge, or lower punches."
She also loves running with her dog Chloe and she added that George Clooney and Brad Pitt are "getting better with age."
Comments
comments