Lauren Conrad, who wore a bikini, has hit the cover of Shape magazine for January 2008 issue.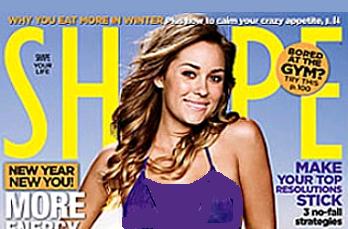 The "Hills" star, who showed off her great body, has a regimen for her curves. Her regimen is twice-a-week weight training, running and kick boxing, along with a fish-and-veggie-friendly diet.
Her diet shows great results, which you could see in her bikini shots from Shape magazine here and here.
The 21-year-old star admitted her love for fast food, saying, "I used to love fast food. Now I eat six small meals a day consisting mostly of fish, beans, and other protein, along with veggies."
Comments
comments