Renee Zellweger, who played the role of Bridget Jones, strode onto the red carpet for the premiere of latest movie "Bee Movie" in London.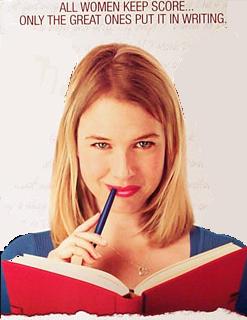 A gust of wind carried the actress' dress away revealing a rather severe split up her thigh, which you could see here.
When she posed for photographers, she again unintentionally flashed when she bent down to rearrange the polka dot creation as it wound uncomfortably around her leg. You could see her photo here.
The 38-year-old actress joked, "It is soaking wet. I am like a sponge. My dress weighs another six stones."
But she appeared to get offended when it was suggested her curves had disappeared, saying, "Are you telling me my curves are absent? I think I am doing very well, thank you very much. I don't have a fitness regime as such, it is more of a lifestyle thing. It is about keeping my sanity."
When asked whether she was dating Sir Paul McCartney after they were spotted enjoying dinner together recently, she answered, "I have not seen him since I have been in London."
Comments
comments