Representatives were reportedly wanting Miley Cyrus to take over the sought-after 11 p.m. period on New Year's Eve.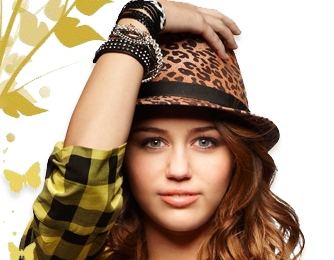 But the Time Square Alliance didn't have a choice since they are stuck on "El Gordo y la Flaca" host Raúl de Molina because he was popular with the crowd. The TV personality also rings the New Year for Hispanic places, who has an hour ahead of New York.
Representatives for Miley and the Alliance didn't make any comment.
Comments
comments