Leonardo DiCaprio will go to the Sci Fi genre for his next film.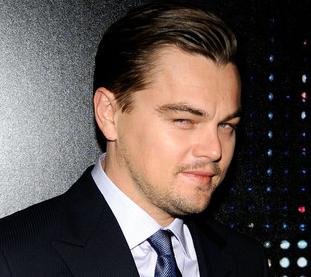 Warner Bros. will cast DiCaprio in "Inception," the science-fiction film that Christopher Nolan ("The Dark Knight") will serve as writer/director.
The project shoots this year and is slated to be released in summer 2010, with Nolan and Emma Thomas producing.
Variety reports that DiCaprio's deal is in "final negotiations."
The early word is that the film premise is an action film and contemporary sci-fi tale that occurs within the mind's eye.
DiCaprio is due out next in the Martin Scorsese-directed "Shutter Island" for Paramount.
Comments
comments