Vanessa Hudgens believes there are no more High School Musical films in the pipeline as she revealed that she and Zac won't be reprising their roles in the Disney franchise.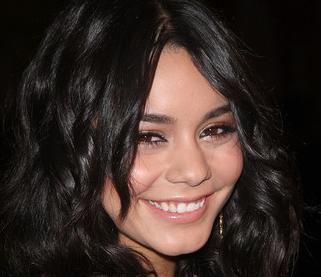 The actress, who plays Gabriella Montez in the hit Disney franchise, says that it could be the end of the road for the peppy musical, which introduced her to real-life love love Zac Efron three years ago.
When asked by MovieWeb whether she believes the clan will be returning to East High, she said: "I think that's it. I mean, it's senior year.
She added: "You can't do high school again unless you flunk and the movie wouldn't have the same name if we went to college."
Perhaps 'High School Musical: The Colleges Years' has a nice ring to it.
Comments
comments