Liam Gallagher will marry Nicole Appleton in London later this month after their seven-year romance.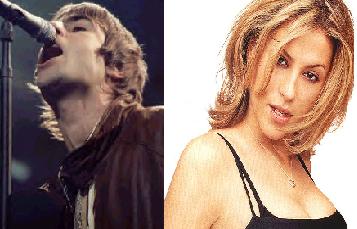 The "Oasis" rocker, who has a six-year-old son, Gene, with the former All Saints star, revealed that he's long-planned to wed but wanted to concentrate on raising his child.
A source revealed, "Liam and Nicole are registered for a service in Marylebone."
It will be the first marriage for Nicole Appleton and Liam Gallagher divorced actress Patsy Kensit in 2000.
Comments
comments