Lindsay Lohan, who was reported to spend thanksgiving with her family, was spotted to see her going to her brother's basketball game this weekend.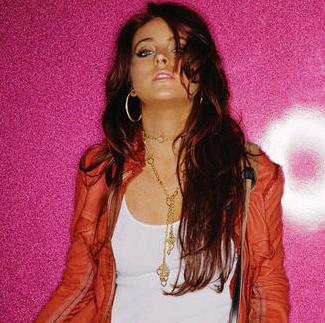 The "Freaky Friday" actress was seen arriving with her boyfriend Riley Giles and mom Dina to watch her younger brother play basketball today before going off to the airport to catch a flight back to L.A.
As for the other news, the actress, along with mom Dina, dad Michael, and siblings Dakota and Ali, attended family counseling this week on Long Island.
During their departure, her dad sticks his head in the window of Dina's SUV. The incident seems to have lots of finger pointing and anger, with Lindsay Lohan stuck in the middle.
Comments
comments