Hollywood actress Lindsay Lohan can afford to eat at the swankiest restaurants, but it appears that what she really craves is some sugary junk food.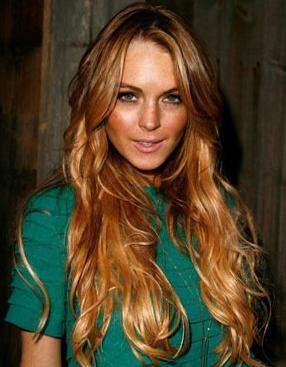 The 22-year-old actress nipped into a Los Angeles convenience store to stock up on the sweets and chocolates yesterday, leaving with her hands full.
The "Freaky Friday" actress was on her way home with girlfriend Samantha Ronson after the two enjoyed a quiet lunch on an outside table at a small café.
Both dressed casually for their lunch date in sunglasses and t-shirts, with Samantha playing on her phone as they walked back to the car.
Former Hollywood troubled star Lindsay insists she is happier than ever since finding love with the British DJ and says she is looking forward to the future.
The couple have been living together since May and are often seen out and about near their LA home.
They spent last week on a beach holiday in Mexico, where they frolicked in the surf and enjoyed walks along the shore.
Comments
comments