Lindsay Lohan, who split from her snowboarder boyfriend Riley Giles last week, is believed to have a steamy sessions with Heath Ledger.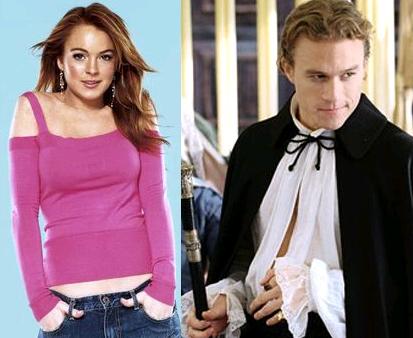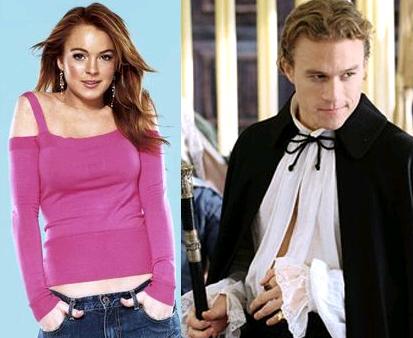 The "Freaky Friday" actress is said to have enjoyed a number of late-night sex sessions with the Australian actor after meeting him at New York's Beatrice Inn over Thanksgiving weekend.
A source revealed, "Lindsay and Heath hit it off straight away. When she left the club she started texting him straight away and they hooked up a few times while she was still in New York. They were meeting late at night for sex. It was purely physical."
Lindsay traveled to New York with Riley Giles but the pair were seen out partying separately during their stay in the same city.
The 21-year-old actress had reportedly grown tired of Riley's jealousy and dumped him shortly after they returned to Los Angeles on November 25 following their Thanksgiving break.
Heath Ledger, who split from his girlfriend Michelle Williams, has been linked to former supermodel Helena Christensen and has constantly been spotted on the New York party circuit flirting and "making out" with a string of women.
Comments
comments