Lindsay Lohan is in talks with producers of the hit U.S. television show "Ugly Betty."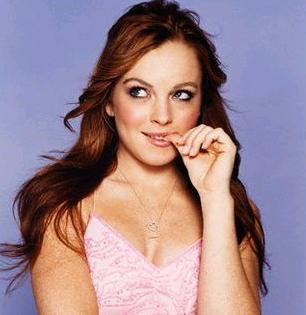 The "Freaky Friday" actress will play a fallen beauty queen who ends up working as an assistant manager of a fast food restaurant. She will be rescued by the show's main character Betty Suarez, who tries to get her a job at Mode magazine, where she is an editorial assistant.
A source revealed, "Betty tries to help Lindsay's character by getting her a job at Mode, the fashion magazine where she works on the show."
Lindsay Lohan will not be the first celebrity to make a guest appearance on the show since Victoria Beckham stars as herself in an upcoming episode, while Lucy Lui appeared in two shows in the first series.
She recently vowed to stay away from Hollywood to avoid temptation and stay sober.
Comments
comments