Vanessa Hudgens, who is in her quiet mood, went to LA Fitness with her father.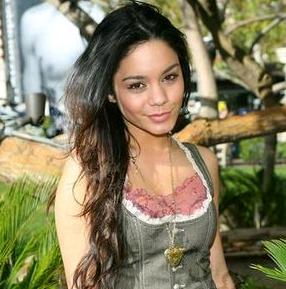 The "High School Musical" star was there to calm her dad when he charged at a photographer on their way out of the gym Tuesday.
Her father charged at a photographer yelling at them to get away from his daughter. You could see the photo of the incident here and here.
Vanessa Hudgens, who was at the time on her cell, was there to calm her dad down, soon after finishing her call that is.
The unfazed teen star was later seen, quietly, house hunting and as it turns out the photographer has agreed not to file charges against her dad and even apologized.
Comments
comments