Lindsay Lohan is desperately waiting for her next movie role, fearing her acting career is over at 21.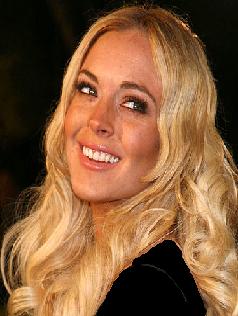 The actress lost some of her working opportunities after she was arrested for driving under the influence, spent some time in rehab.
She admitted that she was terrified that she would not find work again.
She revealed, "Right now I just want to find a great script, a great role. I was so used to working and working and working and for a few months there was nothing for me to do. Now I know what it's like to be an out-of-work actor, and how much it scares me."
Comments
comments