Lindsay Lohan took a rehab break when she went to nearby shopping center for retail therapy.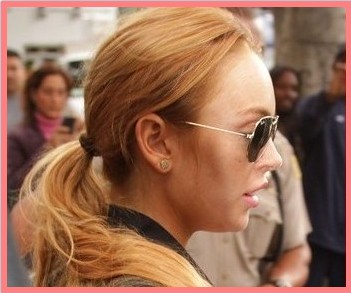 The "Freaky Friday" star walked into Palm Desert mall on November 3 with unidentifiable female. She looked happy and courteous when she spent $250 worth of lounge wear at Forever 21 store.
Lindsay is expected to stay at Betty Ford until January 3.
Comments
comments