The parents of Lindsay Lohan have been ordered to undergo family therapy by a New York judge.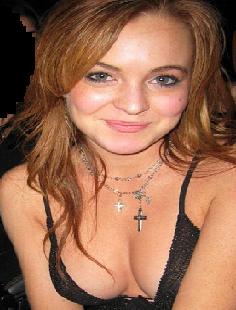 Dina and Michael Lohan are currently battling over the latter's visitation rights to their two youngest children Aliana, 13; and Dakota, 11.
Michael Lohan, a former investment banker, was released from prison last March He is desperate to see Aliana, Dakota and his eldest kids Lindsay, but claims his former wife has violated the deal and has failed to make requisite child-support payments.
Nassau County Family Court judge Stacy Bennett ordered the couple to stop speaking negatively of each other in front of their kids and undergo counseling at a hearing on June 25.
The judge also ordered Dina to allow Michael to have more frequent phone privileges with Dakota and Aliana.
Comments
comments