Lindsay Lohan turned on a pack of paparazzi photographers on Thursday night, pelting them with eggs for the second time in a month.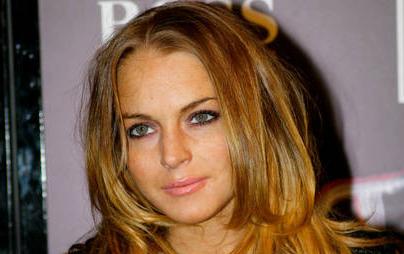 Just weeks after starting a food fight with snappers outside her California home, the actress and a pal served up a second helping of eggs after she was followed home from a night out in Hollywood.
Lohan and her accomplice arrived at her plush pad and ducked inside to avoid the lenses of the prying photographers – but they then reappeared armed with raw eggs and handfulls of pizza and began to hurl the food at the fleeing paparazzi.
But Lohan's opponents had the last laugh – the star's bad aim left her expensive Rolls Royce car smeared with food.
Comments
comments