Lindsay Lohan has reportedly backed out of hosting a party in Las Vegas in order to focus on sobriety.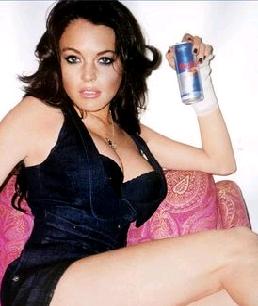 The "Freaky Friday" star was scheduled to attend a New Year's Eve party at Las Vegas nightclub LAX.
However, the actress' representative revealed on Oct 29, "Lindsay will no longer be hosting New Year's Eve in Las Vegas."
A source revealed that the 21-year-old actress didn't necessarily want to host but was contractually compelled due to the 21st birthday plans at LAX sister-club Pure that she had to cancel in July in order to go to rehab.
As for the reason for backing out, the actress' representative explained that Lindsay Lohan "continues to focus on her work and sobriety."
However, a source revealed that the Vegas party plans have not been scrapped forever. According to the source, the deal between Lohan and Pure remains in place, and "they will both wait for a day" when she can host an event for the company, perhaps even "another year from now."
Comments
comments