Lindsay Lohan was reportedly released from jail after 13 days of a 90-day sentence. She went to straight into rehabilitation program.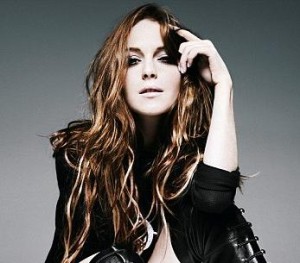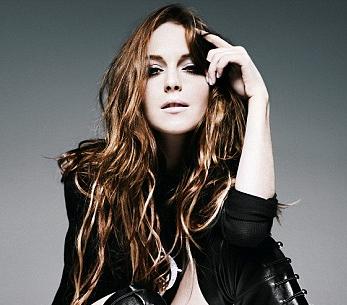 The 24-year-old actress left the Century Regional Detention Facility in Lynwood as she managed to avoid the paparazzi, who are waiting outside for her. She would proceed to a facility in West Los Angeles.
Lindsay's representative was not immediately available to comment.
Comments
comments