Lindsay Lohan's father Michael is set to sell a story about his alleged lovechild if Dna test results prove he is the father of teenager Ashley Kaufmann.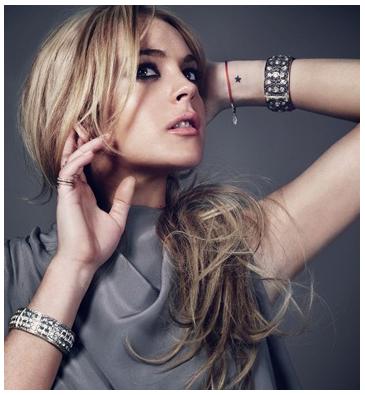 Michael Lohan underwent testing this week, hoping to prove he is not related to the 13-year-old, and says he is already making plans for legal action against her mother.
But according to a new report, he has already approached U.S. magazines Ok! and People asking for $20,000 for the rights to his story should the paternity tests reveal he is the teen's father.
A source tells New York gossip column Page Six, "He's approaching everyone to get the highest bid because, if he is the dad, he's going to need the money for back child support."
Bosses at both publications, however, have apparently turned down his offer with a representative for People denying Lohan had approached them, and Ok! insisting: "We're not interested."
Ashley's mother, Kristi Kaufmann, claims she and Lohan had an affair during a period in 1995 when he and his now ex-wife Dina were separated.
Kaufmann hit him with the bombshell news while he was in prison in 2005, serving time for a Dui and other charges.