Lindsay Lohan has been ordered to work several shifts in an emergency room and a morgue as part of her sentence for driving under the influence.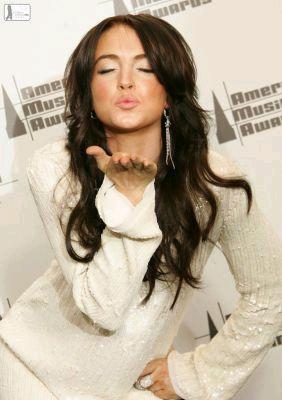 The "Freaky Friday" star was arrested twice last year and pleaded no contest to being under the influence of cocaine, driving with a blood-alcohol level above 0.08 percent and reckless driving, KNBC.com said Thursday.
As part of her plea deal, the actress was placed on probation for 36 months and sentenced to 24 hours in jail. She was also ordered to complete an 18-month alcohol-education program and perform 10 days of community service.
The 21-year-old actress has served 84 minutes in jail, earning an early release due to overcrowding, spent two months in rehab and done some community service work with the Red Cross.
To complete her court-ordered requirements, however, Lindsay Lohan must also work two four-hour shifts in a hospital emergency room and two days at a morgue, KNBC.com reported.
The work is part of a court program created to show motorists the ramifications of driving under the influence.
Meanwhile, the actress was recently spotted on January 18 while shoppong at Daviolina on Robertson and goes for lunch at LaScala.
Comments
comments