Lindsay Lohan is facing a lawsuit from three men who claim she hijacked a car and held them hostage last July.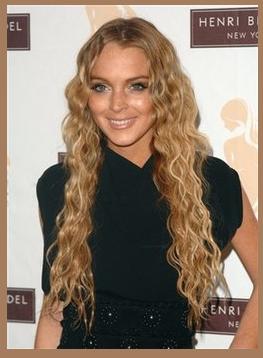 Ronnie Blake, Jakon Sutter and Dante Nigro accused the "Freaky Friday" actress of commandeering the SUV they were passengers in, after a party in Malibu, California.
Then the actress allegedly drove off in the car and was stopped by police on the Pacific Coast Highway after running a red light.
The officers arrested Lindsay Lohan for driving under the influence (DUI). They also found cocaine on her possession. The incident resulted in a second DUI charge in just three months for the actress – and led to an infamous 84-minute jail sentence.
Papers filed at Los Angeles County Superior Court this week allege Lohan was intoxicated and "hostile" and "endangered" the lives of the three men during the 'joyride'. She allegedly told them, "She was a celebrity… she could do whatever she wants."
However, Ed McPherson, who is a lawyer of Lindsay Lohan, has called the lawsuit "absurd."
The actress' lawyer claimed the men were having fun during the chase and questioned why they waited more than a year to file suit, saying: "It just doesn't make sense. They had ample opportunity to get out of the car. It's three guys who want to get a lot of headlines and want to make some money."
Comments
comments