Angelina Jolie's father Jon Voight would like her to join on his trip to the Jewish state.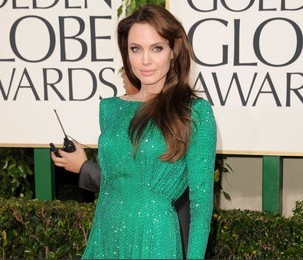 The Oscar-winning actor, who is a longtime Israel supporter, is planning a visit to the country with Fox News host and possible U.S. presidential candidate Mike Huckabee.
Angelina is very aware of her father's affection for Israel and the Jewish people. Her father would love to see her by his side on the visit.