Lindsay Lohan, who was accused of smelling like alcohol, was drinking Shirley Temples before showing up to rehab 10 minutes after curfew.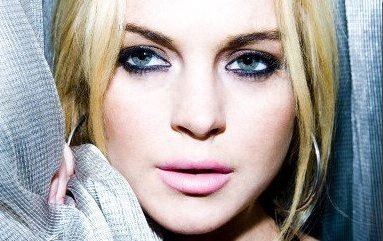 The "Freaky Friday" star met up on December 11 with a friend at the Viceroy Hotel in Palm Springs to get her hair done. She took the non-alcoholic drink and ate french fries.
Sources claimed that Lindsay was completely sober but employee Dawn Holland accused her of drinking booze after refusing to take breathalyzer.
Comments
comments